GradedBlue Music
Your Personal Streaming Service
Take your music on the go. Upload your music once and listen on any device, wherever you are.
Available on iOS, Android, and your web browser.
Create Account
Your music library is safe in the cloud
GradedBlue Music keeps all of your music safe in the cloud, so you never have to worry about losing your collection. If your phone gets stolen or your laptop breaks, your music will always be safe.
Upload Your Favorites, Anytime
With seamless integration across iOS, Android, and web browsers, you can access your favorite tunes anytime, anywhere.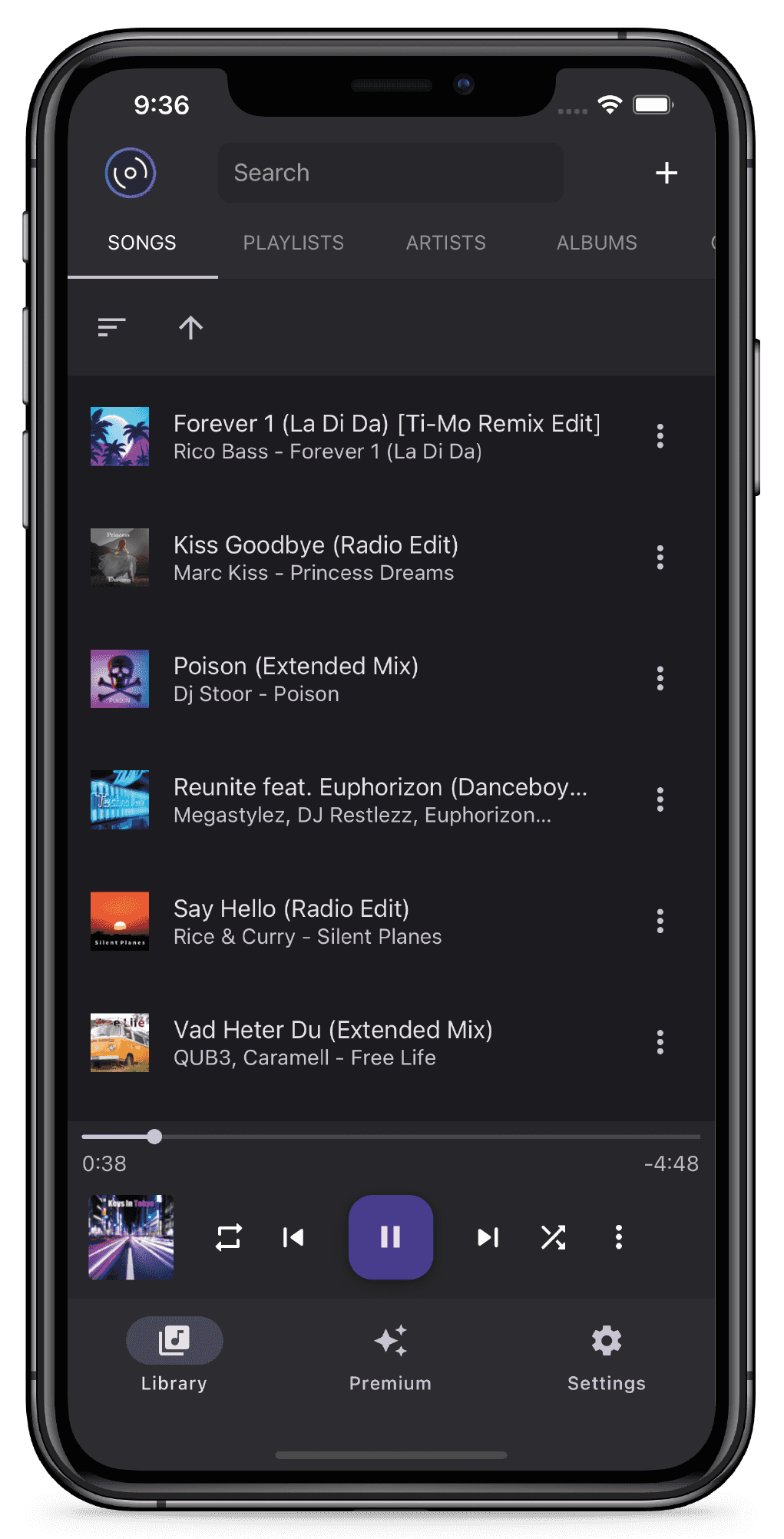 Listen with the iOS app, Android app or our Web Player
Your entire library is available on your phone, laptop and tablet, all under one account. Simply download the app, sign in, and start playing.
Synced with all your devices
GradedBlue Music syncs your devices with the cloud so your songs and playlists are always available, on any device, at any time.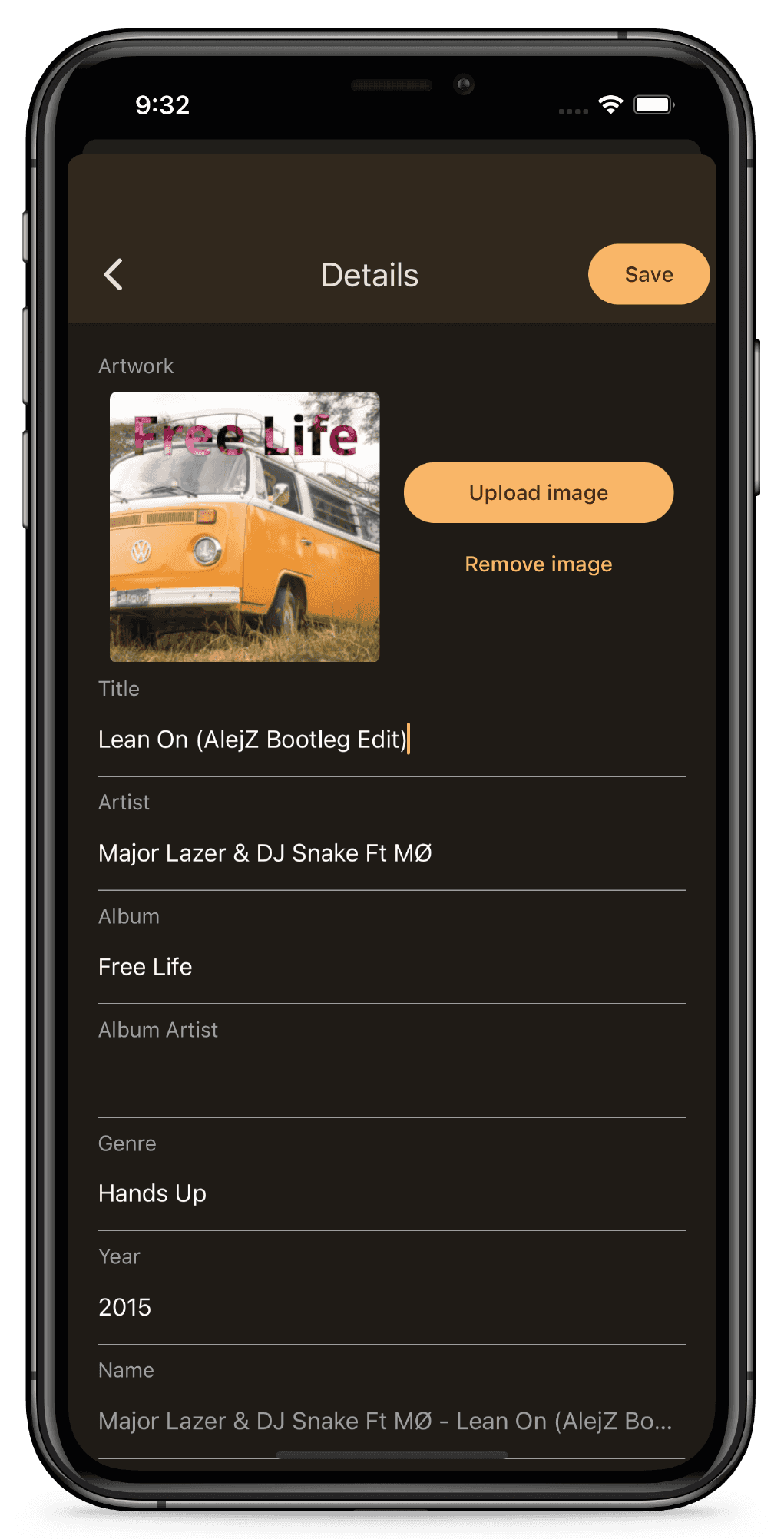 Discover Songs with Song Recognition
Ever find yourself lost in the midst of a captivating mix, unsure of the track playing? GradedBlue Music comes to the rescue with our intuitive song recognition feature. Simply tap and discover the details of any song within a mix. Say goodbye to the mystery and dive deep into the musical world around you.
Organize Your Melodic Universe
Create and customize playlists to suit your every mood and occasion. Seamlessly re-order your songs, edit metadata, and even upload stunning album artwork. Your musical universe, perfectly organized to reflect your unique taste.